In 2014, the booking and management agency King's Castle was founded by Ruben Smulders and Jeroen Maas. Uninhibited and driven by a stubborn vision of dealing with and developing artists and personalities.
King's Castle Agency started as a booking agency for artists such as De Hofnar, Kav Verhouzer, Möwe, Deepend and many more. After handling worldwide tours of artists, the company decided to develop as a management company.
This resulted in a large network of labels from international majors to dutch, publishers, brands for content creators, PR and bookers.
In every collaboration, the emphasis is on laying solid foundations and timeless development.
King's Castle Agency has a good, reliable reputation due to the unique choice in talent and the extremely personal involvement with the artist.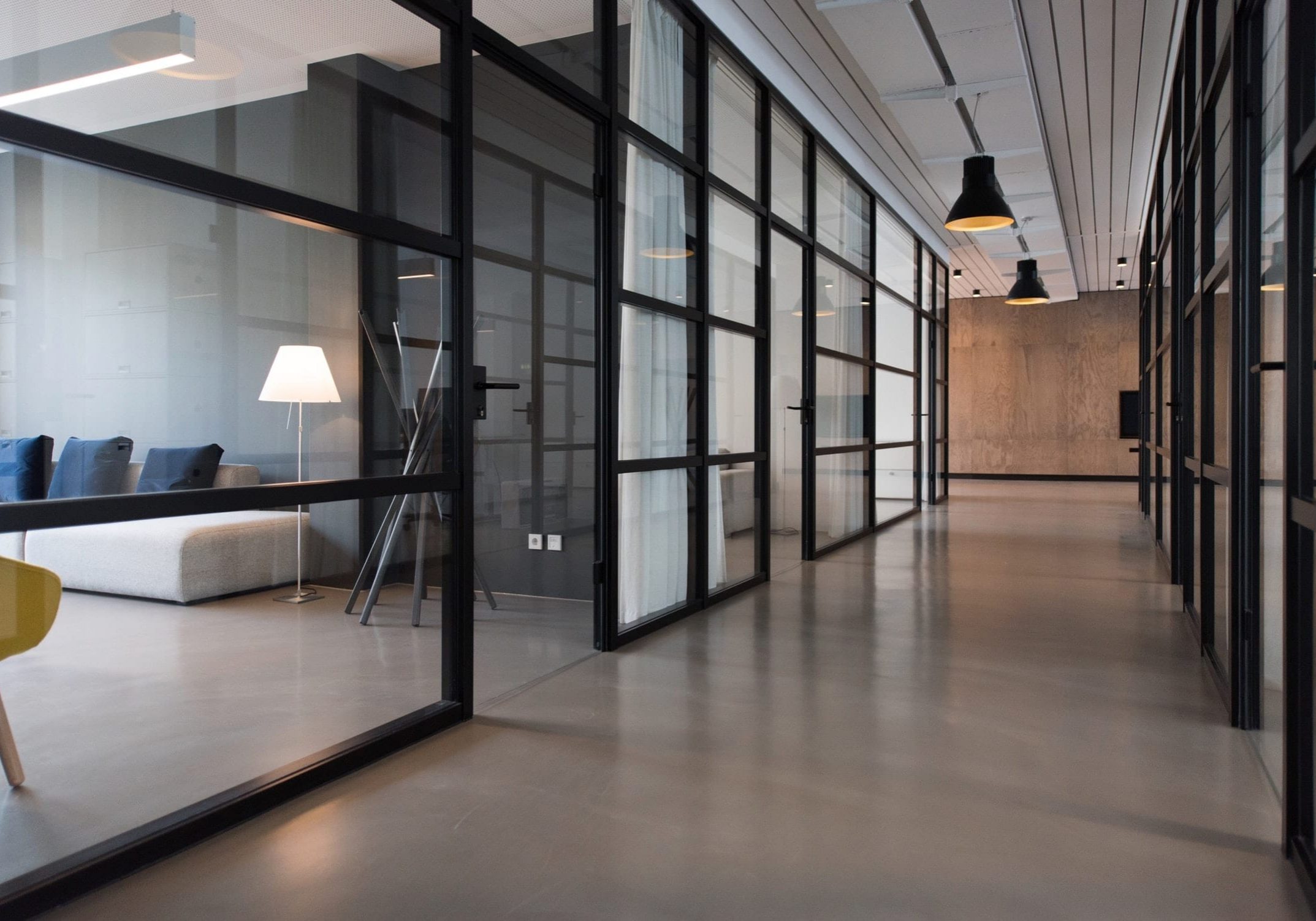 KAPITEIN HATTERASSTRAAT 30A
5015BB TILBURG
THE NETHERLANDS